A young company with
40 years of history
Zeta House is the story of two generations that have made change their strength.
Experience and innovation have merged to create a new way of building.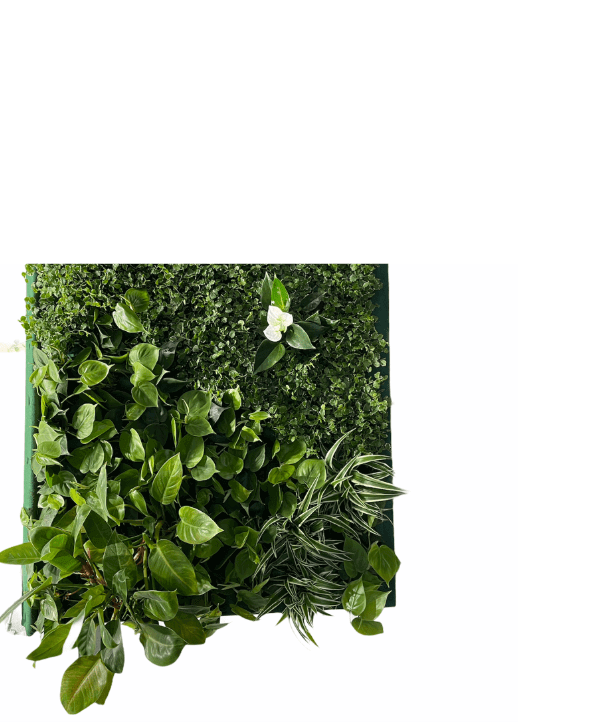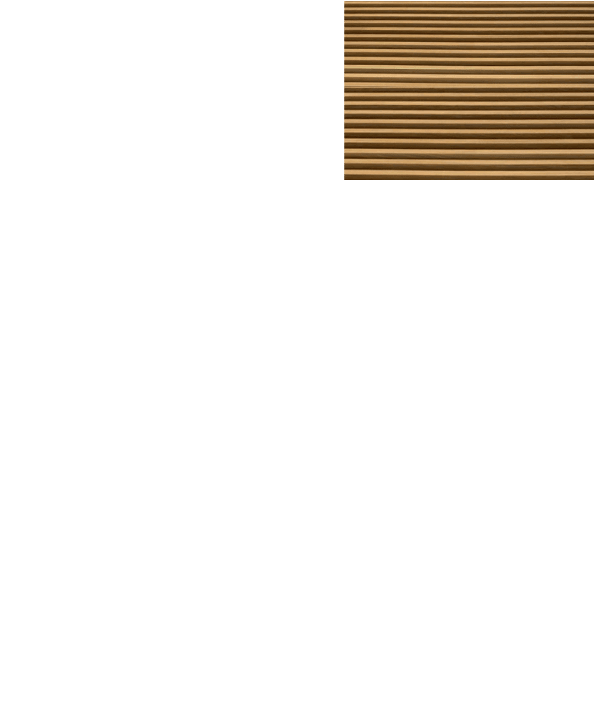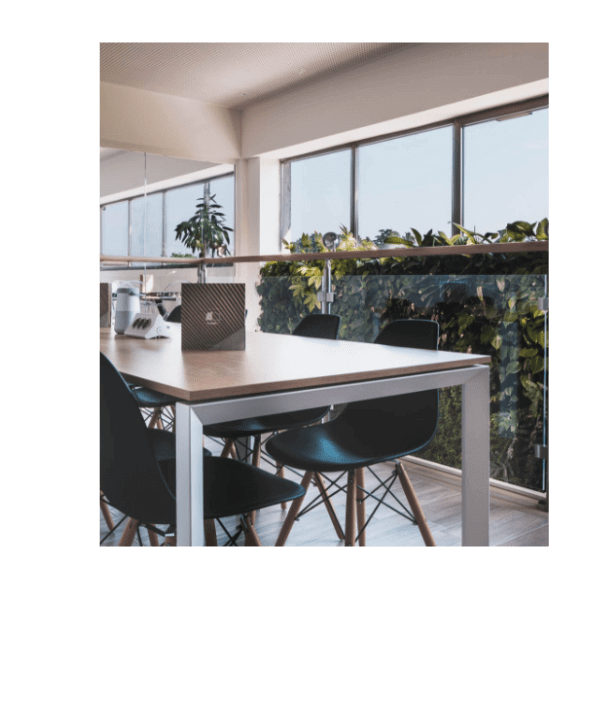 Customized solutions
and products
Personalized solutions for every need, ensuring their customers the best processing, study of materials, innovation, craftsmanship experience, advanced technologies and research.